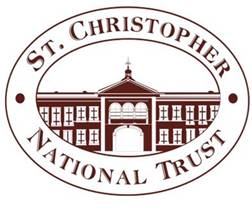 Heritage Matters Vol 1 Jan - April 2018 (1)

The National Trust launched its Annual Heritage Fund in January of this year with a goal to raise up to EC$500,000. Our Annual Appeal Fundraiser is geared towards raising much needed funds to facilitate the work of the Trust and to provide funding for ongoing projects during our fiscal year.
More News
The project to boost the brand of the St. Mary's Biosphere Reserve and create a management plan is in full...